Auto Repair & Maintenance in Richland
Our Richland team is made up of friendly, knowledgeable auto repair experts who specialize in diagnostics, preventive maintenance, and complete auto repair. Our experts have the knowledge to service and repair even the most challenging automotive problems on all makes and models of domestic and import vehicles. Give us a call or schedule an appointment online today!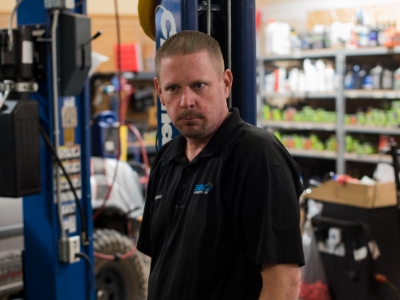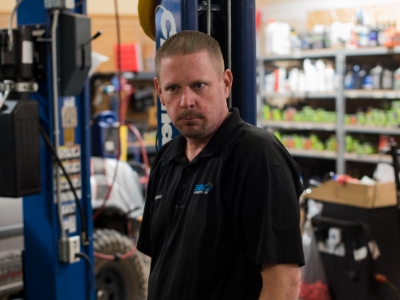 Robert LaLonde
Owner
Robert is the proud owner of 360 Automotive & Repair. He's been in the auto repair industry since 2001 and owner of 360 Automotive & Repair since 2015.
Robert can be found hitting the gym in his free time to stay tough, while also taking classes to stay sharp. He also frequently hikes and takes his side-by-side out for joyrides, bringing his family along whenever he can.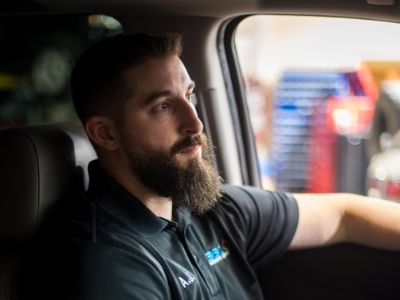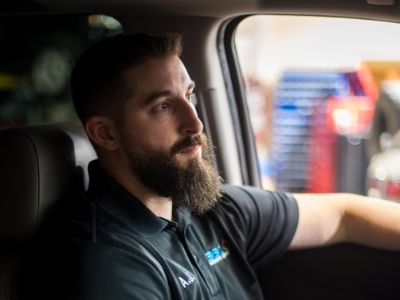 AJ Schneider
Store Manager
A.J. is the first face you see when you walk into 360 Auto, and that suits him just fine. He enjoys working on cars and educating people about the 360 Auto process. He spends his downtime fly fishing and camping, but when he's feeling like making trouble, it's all dirt bikes, side by sides and motorcycles.
Favorite character From Fast & Furious - Sean Boswell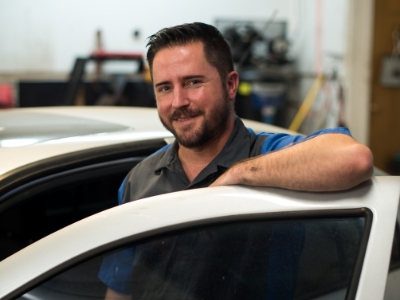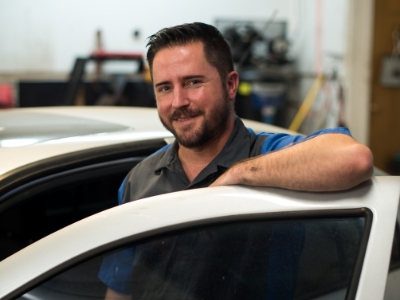 Ryan Demko
Senior Technician
Taking the scenic route is one of Ryan's favorite pastimes, overlanding over tough terrain any chance he can get. Nothing calms him down like working on his project cars, and for 16 years he has made a career out of this hobby. When he isn't tearing around the countryside, he's snapping some sick photos or ripping around on his dirt bike.
Favorite character From Fast & Furious - Jesse