Auto Repair & Maintenance in Kennewick
Our Kennewick team is made up of friendly, knowledgeable auto repair experts who specialize in diagnostics, preventive maintenance, and complete auto repair. Our experts have the knowledge to service and repair even the most challenging automotive problems on all makes and models of domestic and import vehicles. Give us a call or schedule an appointment online today!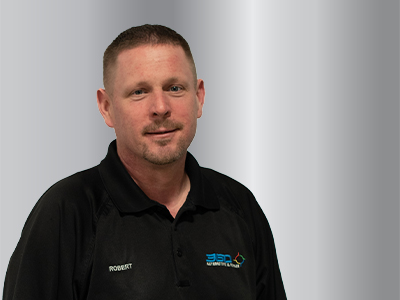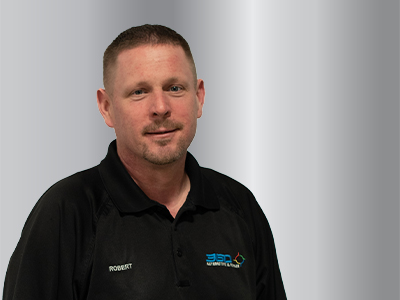 Robert LaLonde
Owner
Robert is the proud owner of 360 Automotive & Repair. He's been in the auto repair industry since 2001 and owner of 360 Automotive & Repair since 2015.
Robert can be found hitting the gym in his free time to stay tough, while also taking classes to stay sharp. He also frequently hikes and takes his side-by-side out for joyrides, bringing his family along whenever he can.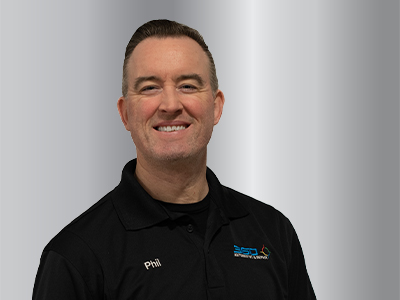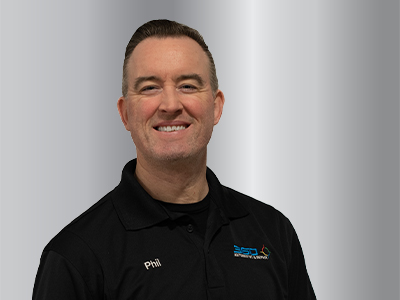 Phil Prater
Service Advisor
Phil loves playing bass with his band in his free time, making sure everyone knows he's got skills. He also enjoys a cold drink on the weekends and spending time with his family.
Favorite character From Fast & Furious - Jakob Toretto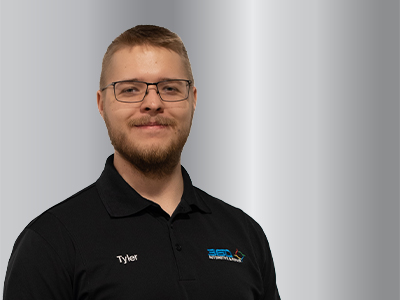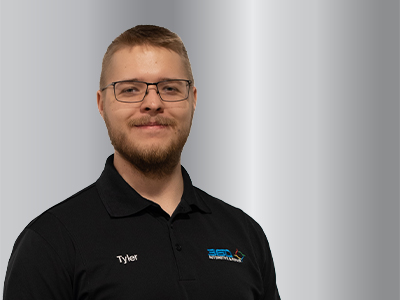 Tyler Pirnat-Peters
Manager
Tyler, formerly National Guard, joined 360 Auto after meeting with Robert LaLonde and never turned back. He's a vital part of the team, but is MIA in his off time, usually hiking Badger.
Favorite character From Fast & Furious - Brian O'Conner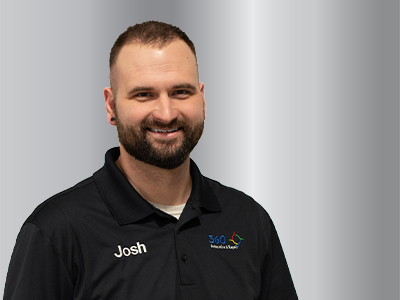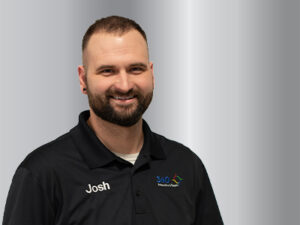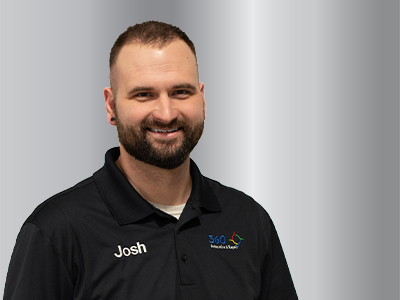 Josh Abhold
Service Advisor
Josh has spent 14 years as a technician in the automotive industry and recently joined the 360 team as a service advisor.  When not working he can be found spending time with his wife and kids, friends and family, or whatever new hobby he has gotten himself into. 
Favorite character From Fast & Furious - Han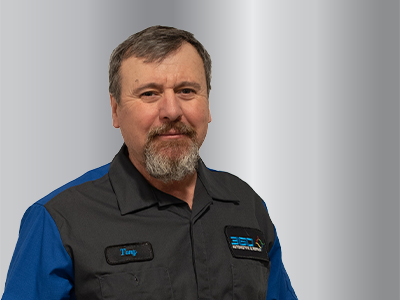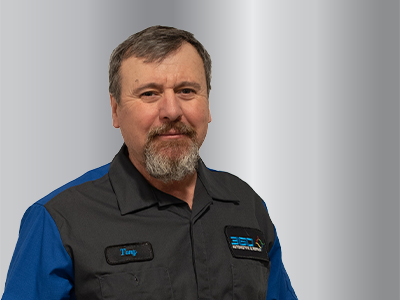 Tony Orozco
Shop Foreman
Tony is a hard core family man who enjoys spending his free time with those in his inner circle. His passion for cars shows in the 35 years he's been working on them and extends to his love for airbrush work and calligraphy. He brings an elite skill set to the 360 auto team.
Favorite character From Fast & Furious - Dom Torreto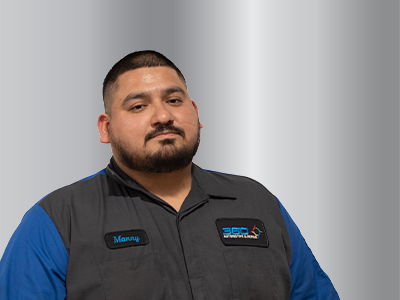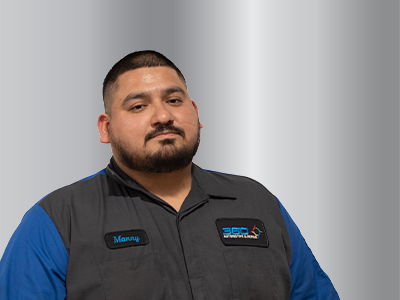 Manuel Rios
Senior Technician
Manny grew up in California, and his love for cars became a 15-year-long vendetta to promote the importance of car maintenance, extending the life of his clients' vehicles. His family and daughter are his favorite crew when he's not at work. If you can find him in his free time, he'll be throwing a mean curve at the 10 pin.
Favorite character From Fast & Furious - Hector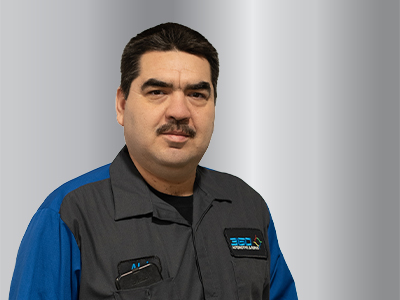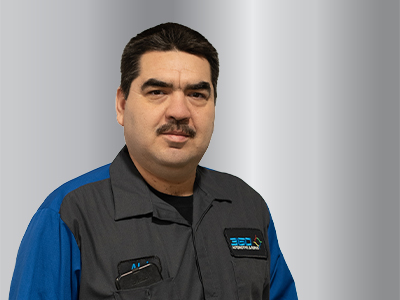 Abel Aguilar
Senior Technician
Abel is fiercely loyal to his family and not afraid to step up and provide. When he is not at 360 Auto making sure repairs are done up to manufacture specs and safety standards, he is souping up classic cars and farming. Nothing else grounds him like his wife and two kids.
Favorite character From Fast & Furious - Vince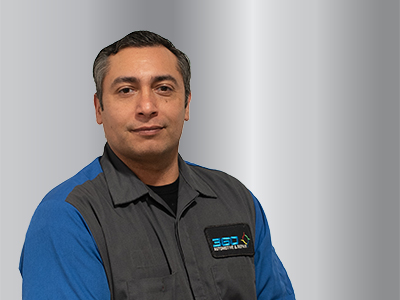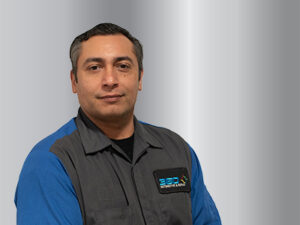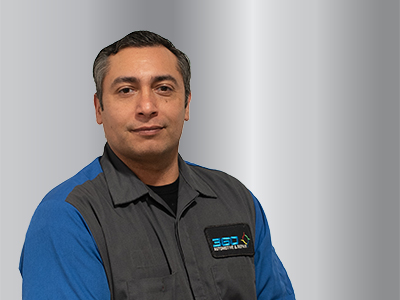 Joe Alvarado
Technician
Bio Coming Soon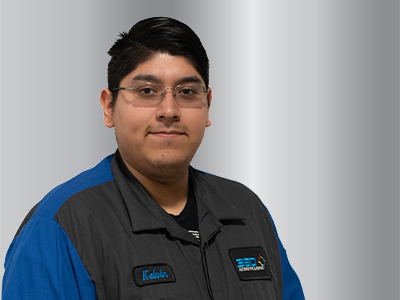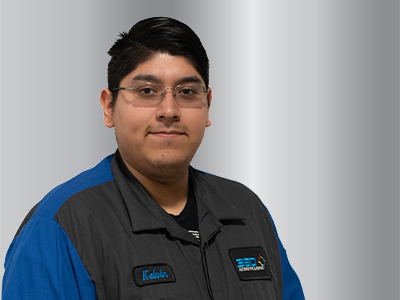 Kevin Macias
Shop Porter
Focusing on his current situation is Kelvin's MO, and his favorite place to reflect is at home. He takes his job seriously, but in his downtime, it's all video games and relaxation. He also loves to cook up a mean meal. Kelvin just showed up one day and has been revving up the team ever since.
Favorite character From Fast & Furious - Leon